SEXUAL VIOLENCE RESPONSE IS: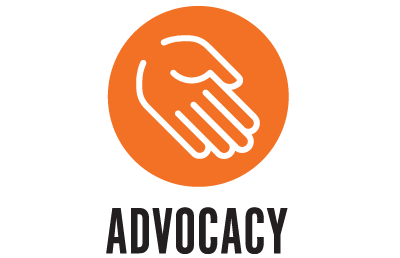 Empowering survivors and co-survivors of violence by providing options and supporting their choices by:
Accompanying student survivors to emergency departments, NYPD, campus departments, or other relevant agencies
Providing support and information about filing a complaint with the University's Gender-Based Misconduct Office, local law enforcement, or civil courts
Connecting the campus community to resources and maintaining confidentiality
Call the 24/7 Helpline at 212-854-4357 (HELP) to connect with a Survivor Advocate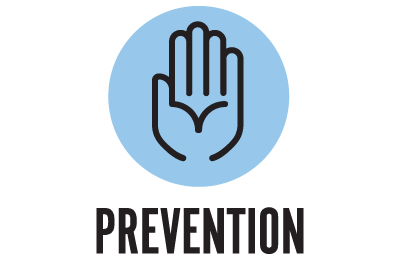 Stopping violence before it starts by fostering healthy attitudes, actions, and norms through education and by encouraging community responsibility.
We provide education, training, and community events. Students can request a workshop or training to learn about consent, healthy relationships, issues of violence, how to support survivors, bystander intervention, and other pro-active ways to maintain the safety of the campus community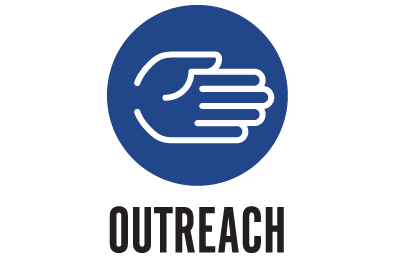 Providing the campus community with information and resources.
Columbia administrators and staff can learn about on-campus resources for survivors of sexual violence, intimate partner violence, stalking, and gender-based harassment. Our team offers information about how administrators and staff can best support survivors of violence
GET HELP
24/7 support is available 365 days a year via the SVR Helpline
212-854-HELP (4357)
Volunteer With Us
Peer educators and peer advocates are students of all gender identities committed to preventing sexual and intimate partner violence and educating their peers about healthy relationships and sexuality. The work of these students supports our mission of  advocacy, prevention, and outreach.
Learn more about our peer education and peer advocate programs and about interning with us.
History of
Sexual Violence Response 
Image Carousel with 9 slides
A carousel is a rotating set of images. Use the previous and next buttons to change the displayed slide
Slide 1: In 1991, a group of students joined together to create a safe space for survivors of rap

Slide 2: In 1992, The Rape Crisis Center opened in Butler Library

Slide 3: In 1995, the Center moved to Barnard's campus

Slide 4: IN 1996, the name was changed to Rape Crisis/Anti-Violence Support Center

Slide 5: In 1998, the center was certified by the DOH

Slide 6: In 2004, the office known as SVR was officially formed

Slide 7: In 2014, SVR introduced bystander intervention programming

Slide 8: In 2014 and 15, two additional SVR locations opened

Slide 9: In 2017, SVR recognized it's 25th anniversary at Columbia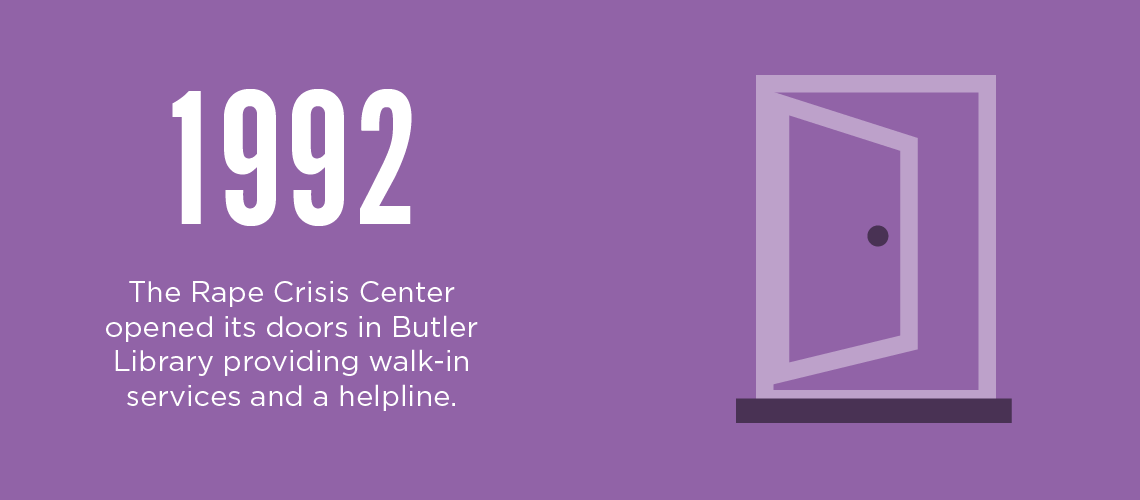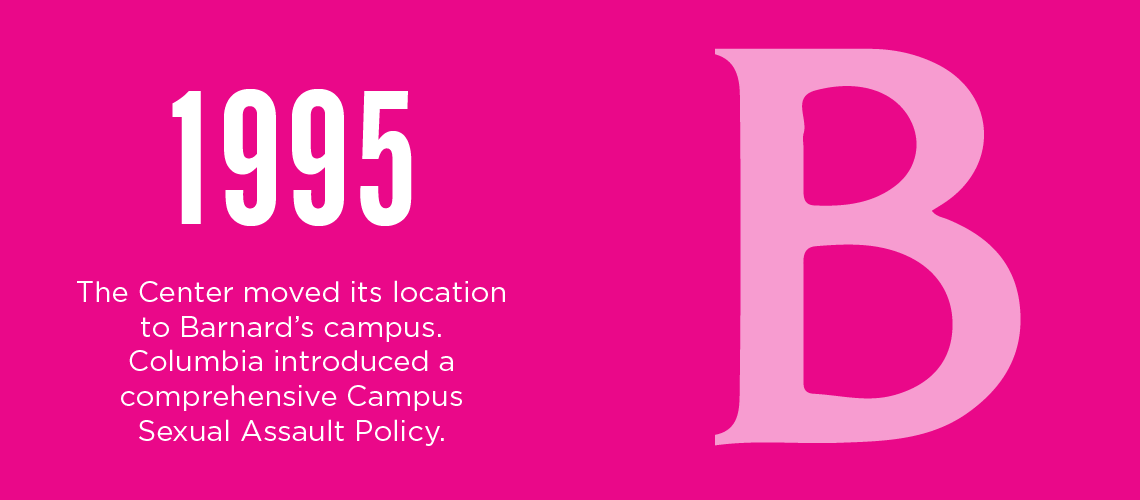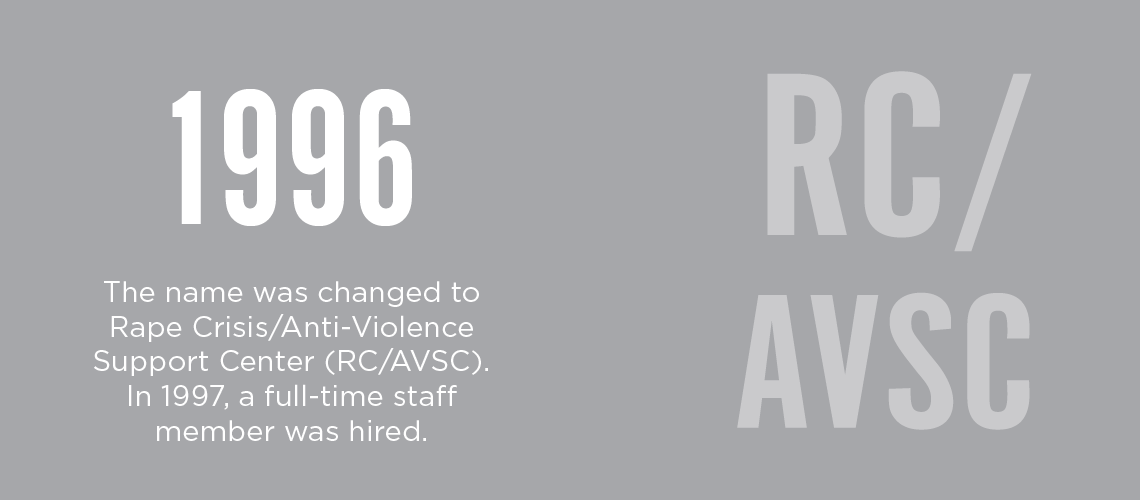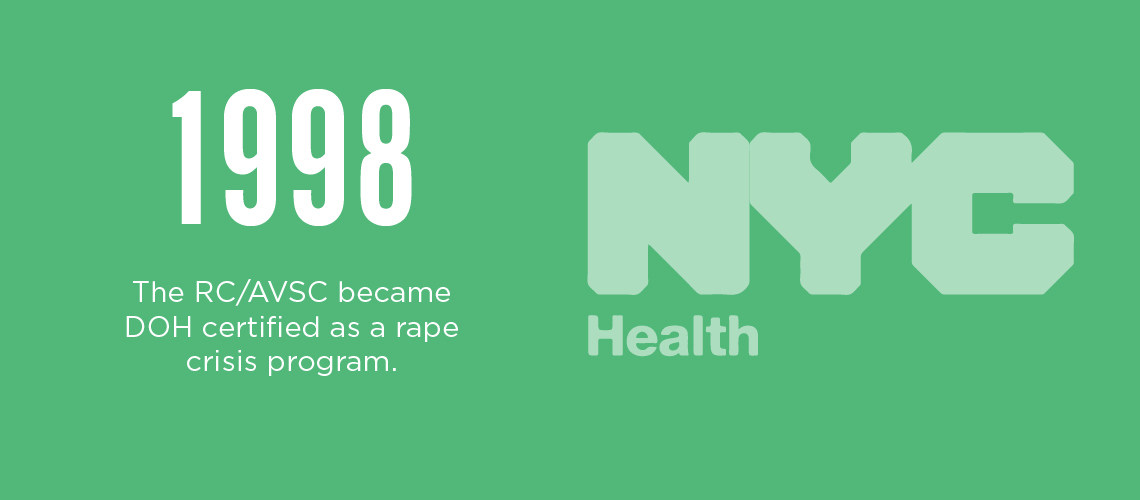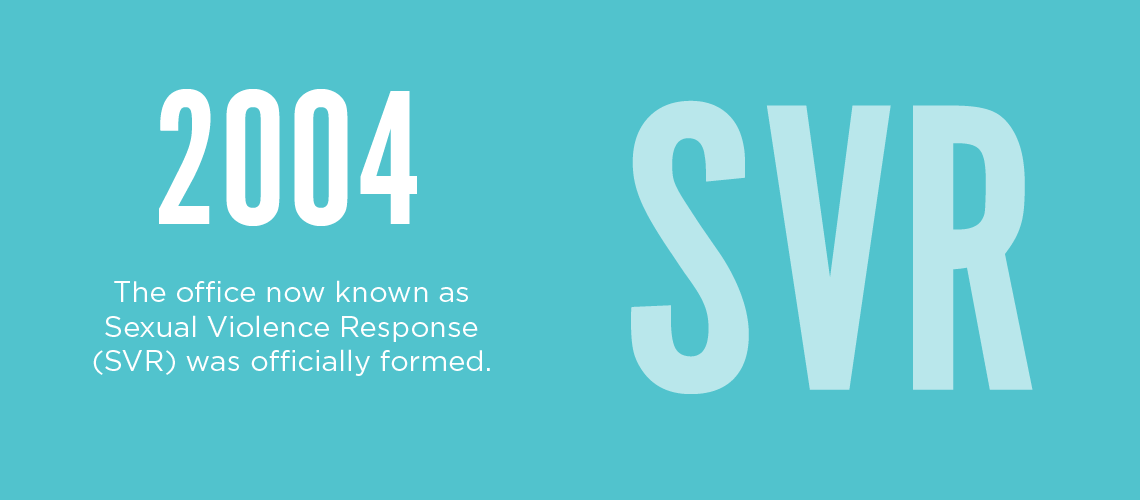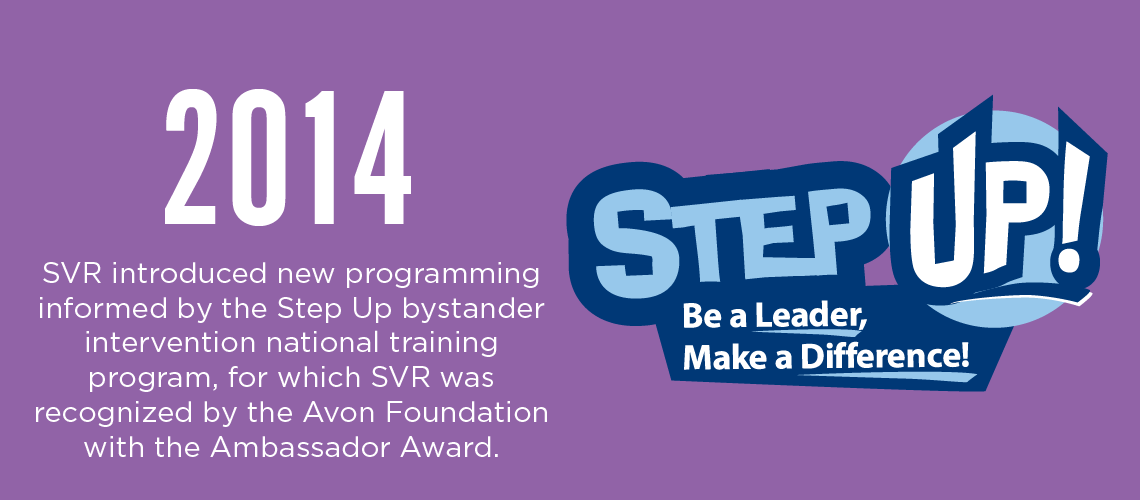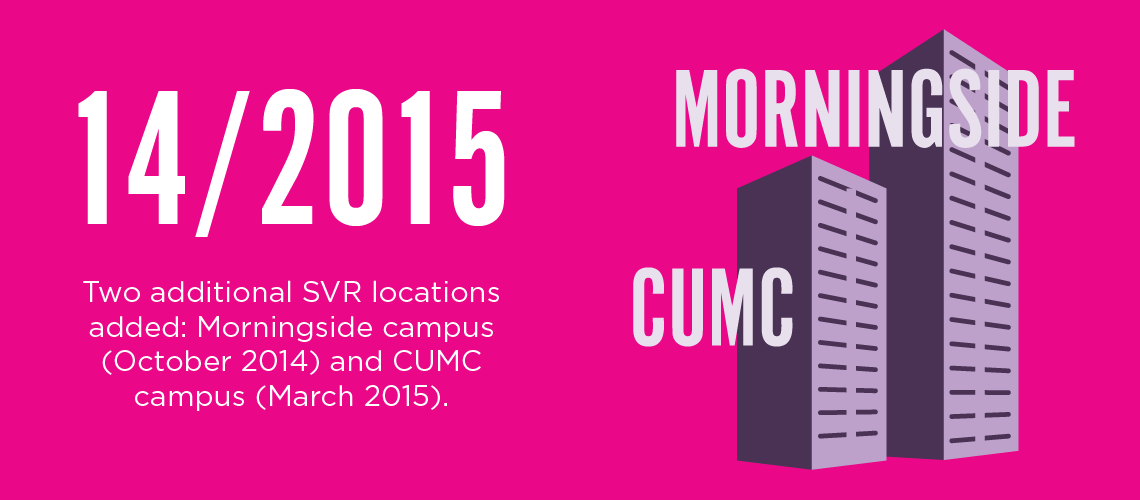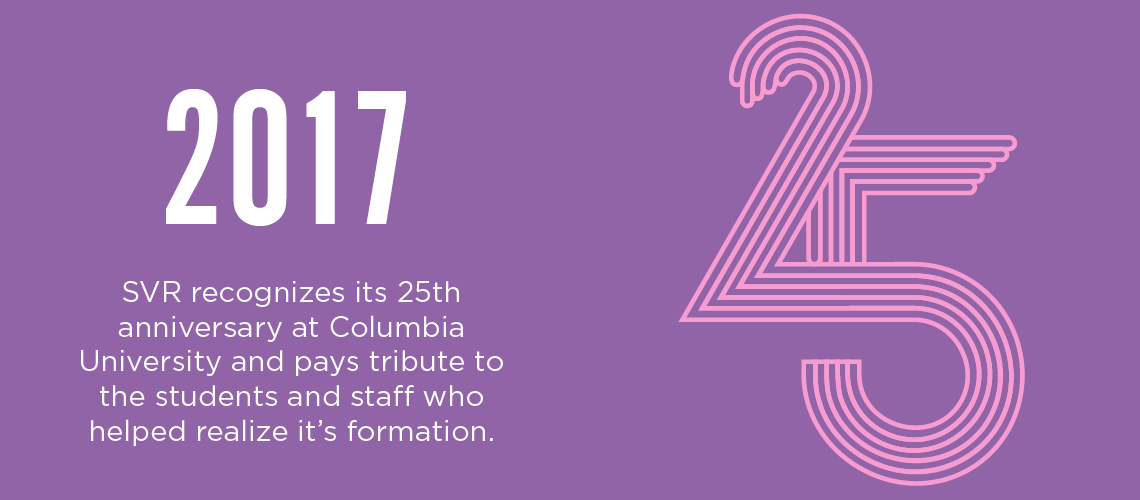 Previous
Next
Videos
Learn more about Sexual Violence Response (SVR) at Columbia University.
Sexual Violence Response & the Rape Crisis/Anti-Violence Support Center (SVR) at Columbia University works to provide direct services and support to survivors and co-survivors of sexual assault, intimate partner violence, and other forms of gender-based violence, as well as prevention programming to members of the campus community.
Our Offices
Sexual Violence Response Morningside
Sexual Violence Response CUMC
Sexual Violence Response CUMC
Sexual Violence Response Barnard
Sexual Violence Response Barnard
Insurance and Immunization Compliance Offices
Medical Services
Medical Services
Disability Services Morningside
Disability Services CUMC
CPS Jerome Greene Hall
CPS 100 Carman Hall
CPS Main Office
CPS Lerner 5
CPS Intercultural Resource Center
CPS Broadway Residence Hall
CPS 600 W. 113th St.
CPS 115 Hartley Hall
CPS 210 East Campus
CPS Uris Hall (For Business students only)
CPS Uris Hall (For Business students only)
CPS Uris Hall (For Business students only)
CPS Uris Hall (For Business students only)
CPS Uris Hall (For Business students only)
CPS Mudd (For Engineering students only)
Alice! Health Promotion
GHAP Drop-in Hours
GHAP Drop-in Hours
GHAP Office Hours (by appointment)