Alice! Health Promotion Goals
Address Health Issues
Alice! develops, implements, and evaluates culturally competent, evidence- and theory-informed health promotion initiatives to address priority health issues.
Access
Alice! ensures the accessibility, accuracy, utilization, efficiency, and sustainability of health promotion initiatives.
Research
Alice! conducts innovative research on health promotion in higher education and conveys its results to the world.
Go Ask Alice! is a health education website supported by a team of Columbia Health research specialists, health care providers, writers, and other professionals.
Columbia Health Annual Report

Alice! Health Promotion introduced Live Well. Learn Well., aimed at equipping first year students with the knowledge and skills to deal with stressors.

Alice! Health Promotion facilitated 1,069 workshops, trainings, events and individual sessions.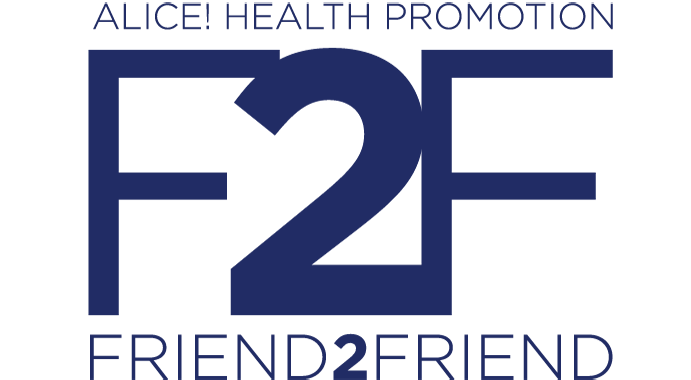 100% Of Friend 2 Friend participants found the training well organized and the information relevant and clear.
Our Offices
Sexual Violence Response Morningside
Sexual Violence Response CUMC
Sexual Violence Response CUMC
Sexual Violence Response Barnard
Sexual Violence Response Barnard
Insurance and Immunization Compliance Offices
Medical Services
Medical Services
Disability Services Morningside
Disability Services CUMC
CPS Jerome Greene Hall
CPS 100 Carman Hall
CPS Main Office
CPS Lerner 5
CPS Intercultural Resource Center
CPS Broadway Residence Hall
CPS 600 W. 113th St.
CPS 115 Hartley Hall
CPS 210 East Campus
CPS Uris Hall (For Business students only)
CPS Uris Hall (For Business students only)
CPS Uris Hall (For Business students only)
CPS Uris Hall (For Business students only)
CPS Uris Hall (For Business students only)
CPS Mudd (For Engineering students only)
Alice! Health Promotion
GHAP Drop-in Hours
GHAP Drop-in Hours
GHAP Office Hours (by appointment)