GET SUPPORT
Main Office
Alfred Lerner Hall, 5th and 8th Floors
2920 Broadway, MC 2606
New York, NY 10027
Columbia Health Annual Report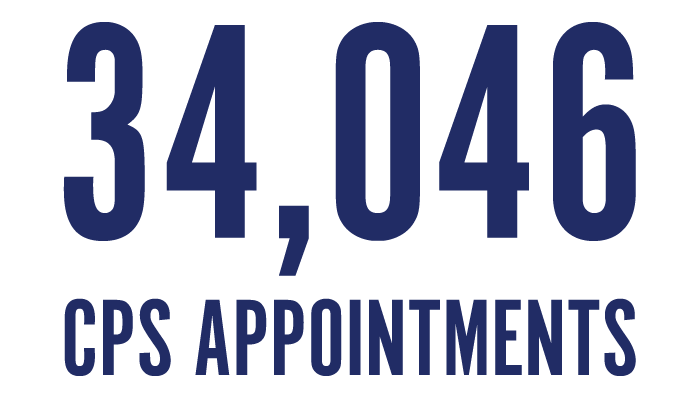 CPS clinicians facilitated sessions with over 5,000 individual students last year.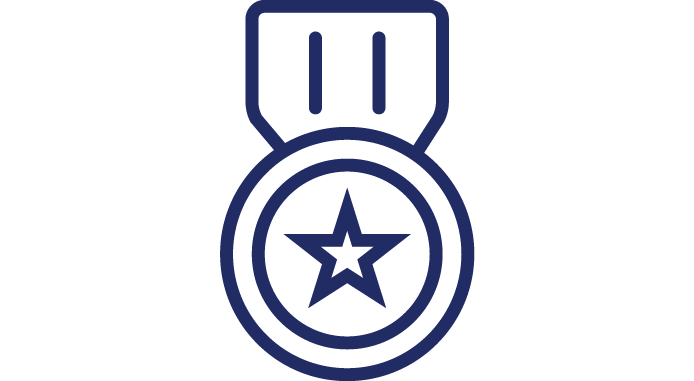 CPS increased support to veteran students by establishing a specialty practice group, specific drop-in hours, and recruiting new staff specialists.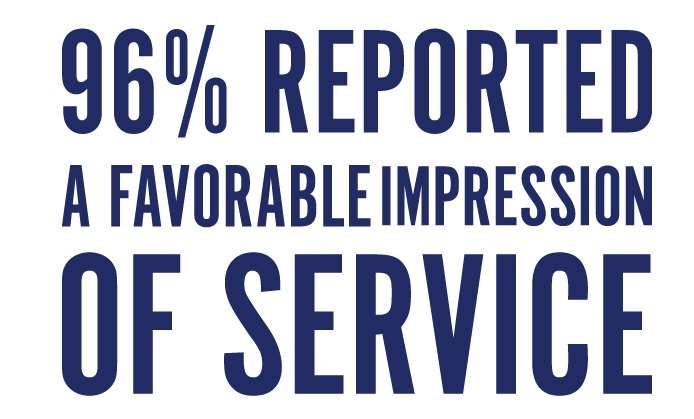 After using CPS, 96% reported a favorable impression of the service, compared to 54% favorable impression before visiting.
Videos
Learn more about how Counseling & Psychological Services supports the psychological and emotional well-being of the Columbia campus community.
Our Offices (Please note that all CPS drop-in offices are currently closed for spring break, March 12-16.)
Sexual Violence Response Morningside
Sexual Violence Response CUMC
Sexual Violence Response CUMC
Sexual Violence Response Barnard
Sexual Violence Response Barnard
Insurance and Immunization Compliance Offices
Medical Services
Medical Services
Disability Services Morningside
Disability Services CUMC
CPS Jerome Greene Hall
CPS 100 Carman Hall
CPS Main Office
CPS Lerner 5
CPS Intercultural Resource Center
CPS Broadway Residence Hall
CPS 600 W. 113th St.
CPS 115 Hartley Hall
CPS 210 East Campus
CPS Uris Hall (For Business students only)
CPS Uris Hall (For Business students only)
CPS Uris Hall (For Business students only)
CPS Uris Hall (For Business students only)
CPS Uris Hall (For Business students only)
CPS Mudd (For Engineering students only)
Alice! Health Promotion
GHAP Drop-in Hours
GHAP Drop-in Hours
GHAP Office Hours (by appointment)