Sexual Assault Awareness Month
There is no place for sexual assault in our community. Together, we must support survivors through their healing journey, inspire others to join the movement, and envision a future without sexual assault.  
April is national Sexual Assault Awareness Month.
Join the Columbia community for a host of awareness, education, and advocacy events aimed at preventing sexual violence and fostering a respectful community.
These events--such as Denim Day--aim to raise awareness of sexual assault and provide education that helps to end sexual violence in our communities.
Events
"Body & Sovereignty and Kids: How We Can Cultivate A Culture Of Consent"
Thursday, April 4, 5:30PM - 7:00PM at 202 Altschul Hall-Barnard. Click here to learn more.
Engaging Male Identified Students to Foster a Compassionate Community
This event is only open to staff and faculty.
For male identified staff: Friday, April 12, 10:00AM - 12:00PM at Jerome Greene Hall, 435 W. 116 St.
For female identified staff: Friday, April 12, 3:00 - 5:00PM at Jerome Greene Hall, 435 W. 116 St.
Denim Day Rally
Wednesday, April 24, 9:30 AM - 11:30AM at Lerner Hall - Roone Arledge Auditorium
Hosting your own SAAM event?
Get Involved
Volunteer
Apply as a peer educator or peer advocate.
Spread the word on social media.
Share SVR's Facebook posts throughout April or post your own! Download Facebook and Instagram graphics and images you can use on your own account.
Image Carousel with 4 slides
A carousel is a rotating set of images. Use the previous and next buttons to change the displayed slide
Slide 1: SAAM 2019 Facebook Post - Hope

Slide 2: SAAM 2019 Facebook Post - Heal

Slide 3: SAAM 2019 Facebook Post - Inspire

Slide 4: SAAM 2019 Facebook Post - Hope Heal Inspire




Previous
Next
Image Carousel with 5 slides
A carousel is a rotating set of images. Use the previous and next buttons to change the displayed slide
Slide 1: SAAM 2019 Instagram Post - Hope

Slide 2: SAAM 2019 Instagram Post - Heal

Slide 3: SAAM 2019 Instagram Post - Inspire

Slide 4: SAAM 2019 Instagram Post - Inspire

Slide 5: SAAM 2019 Instagram Post - Hope Heal Inspire - Sexual Assault Awareness Month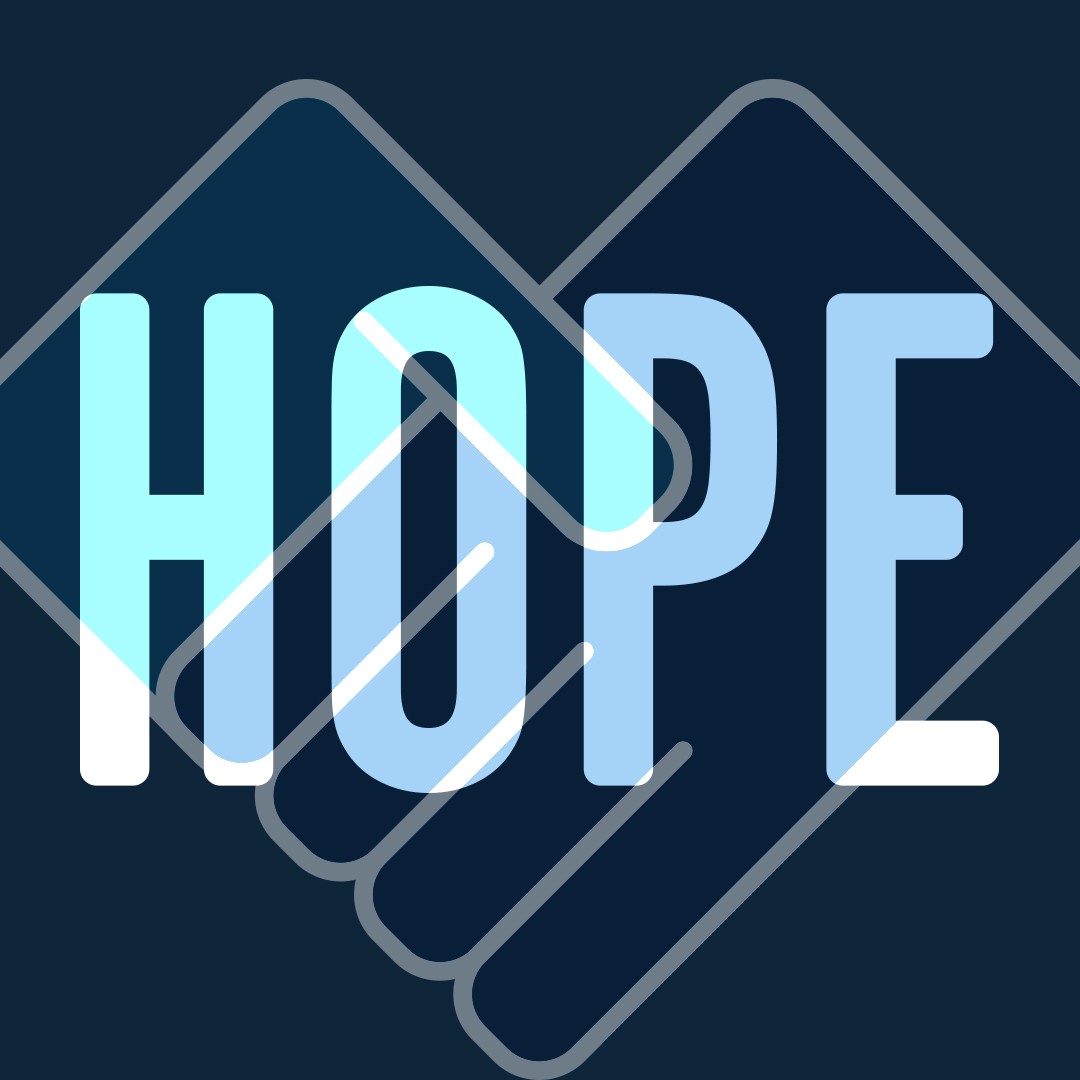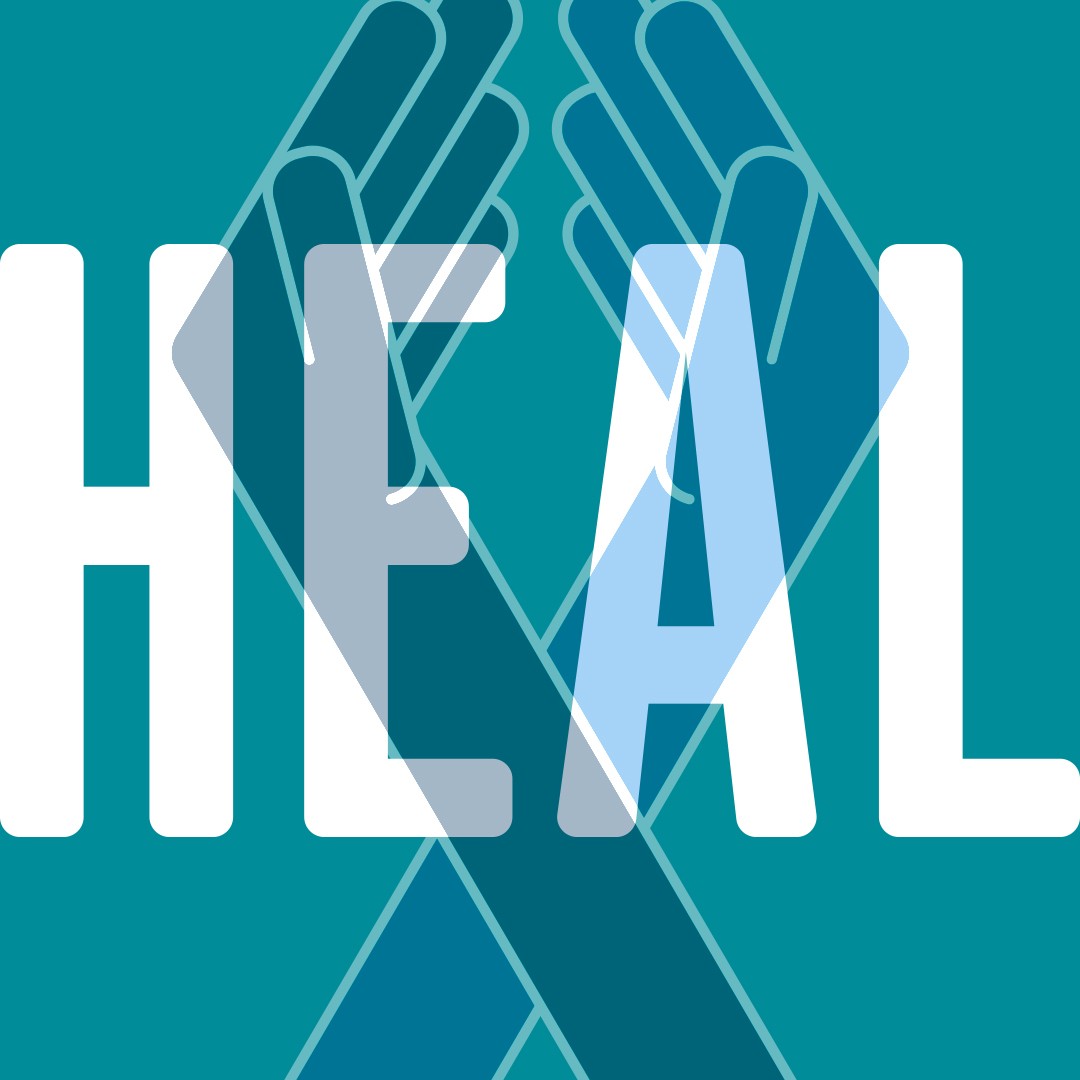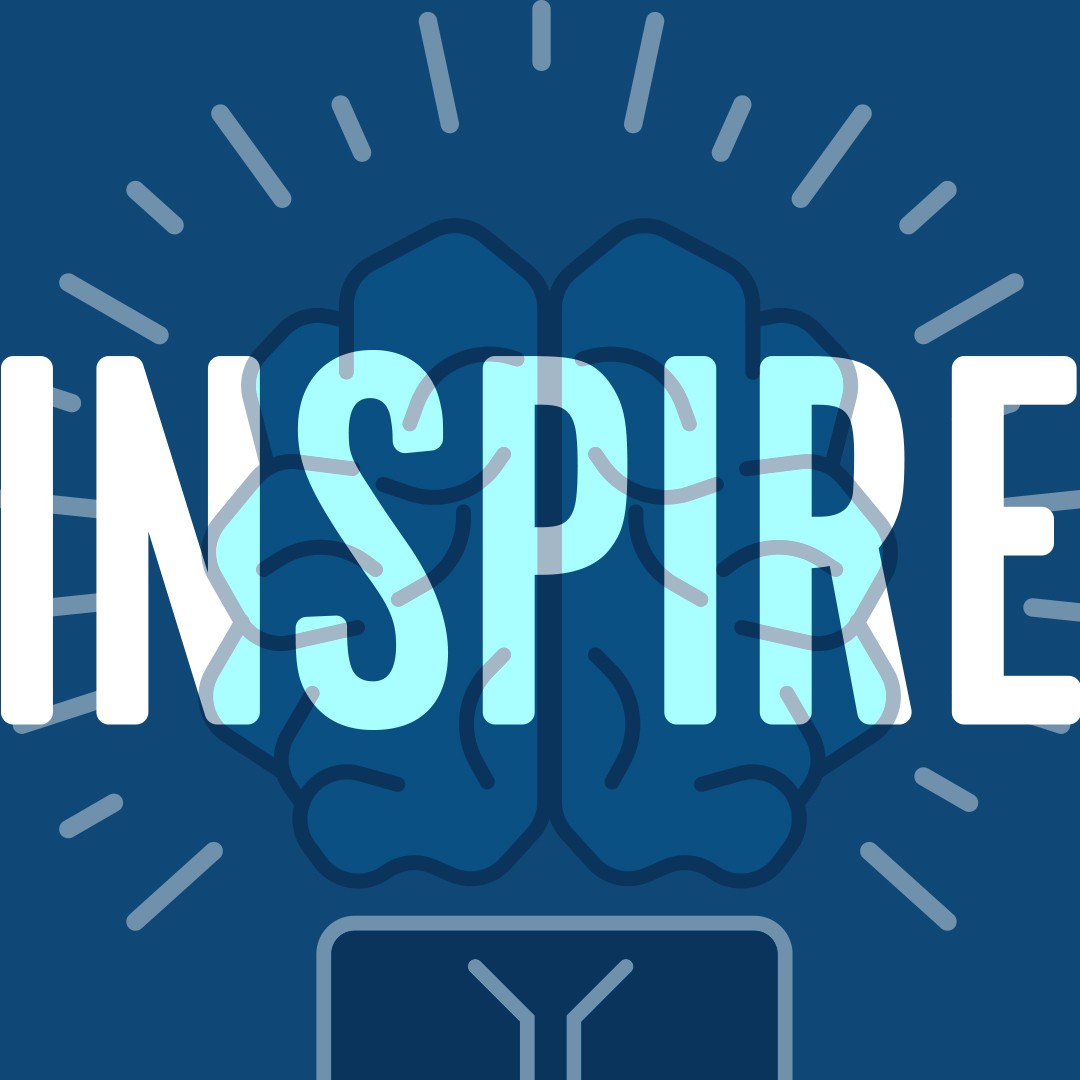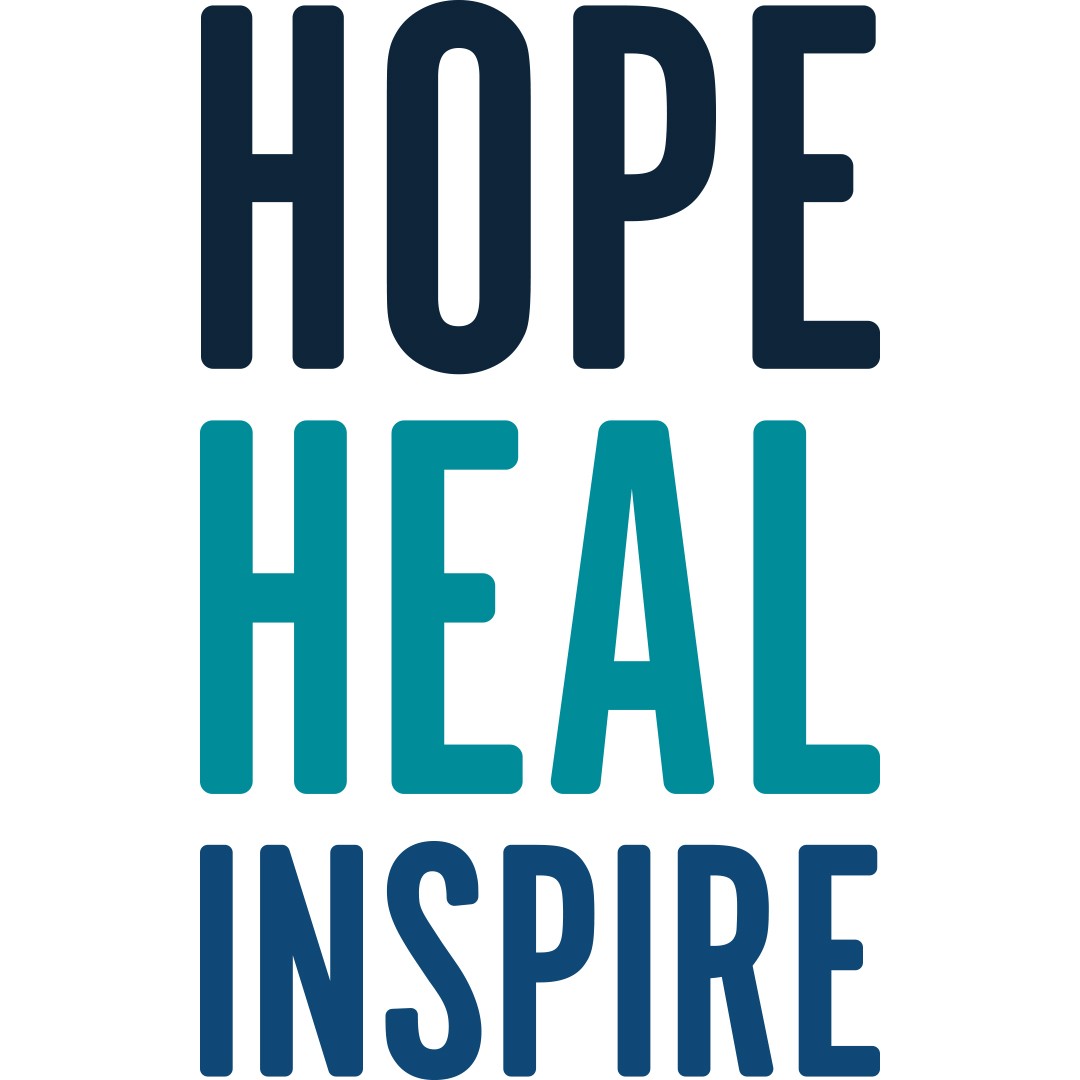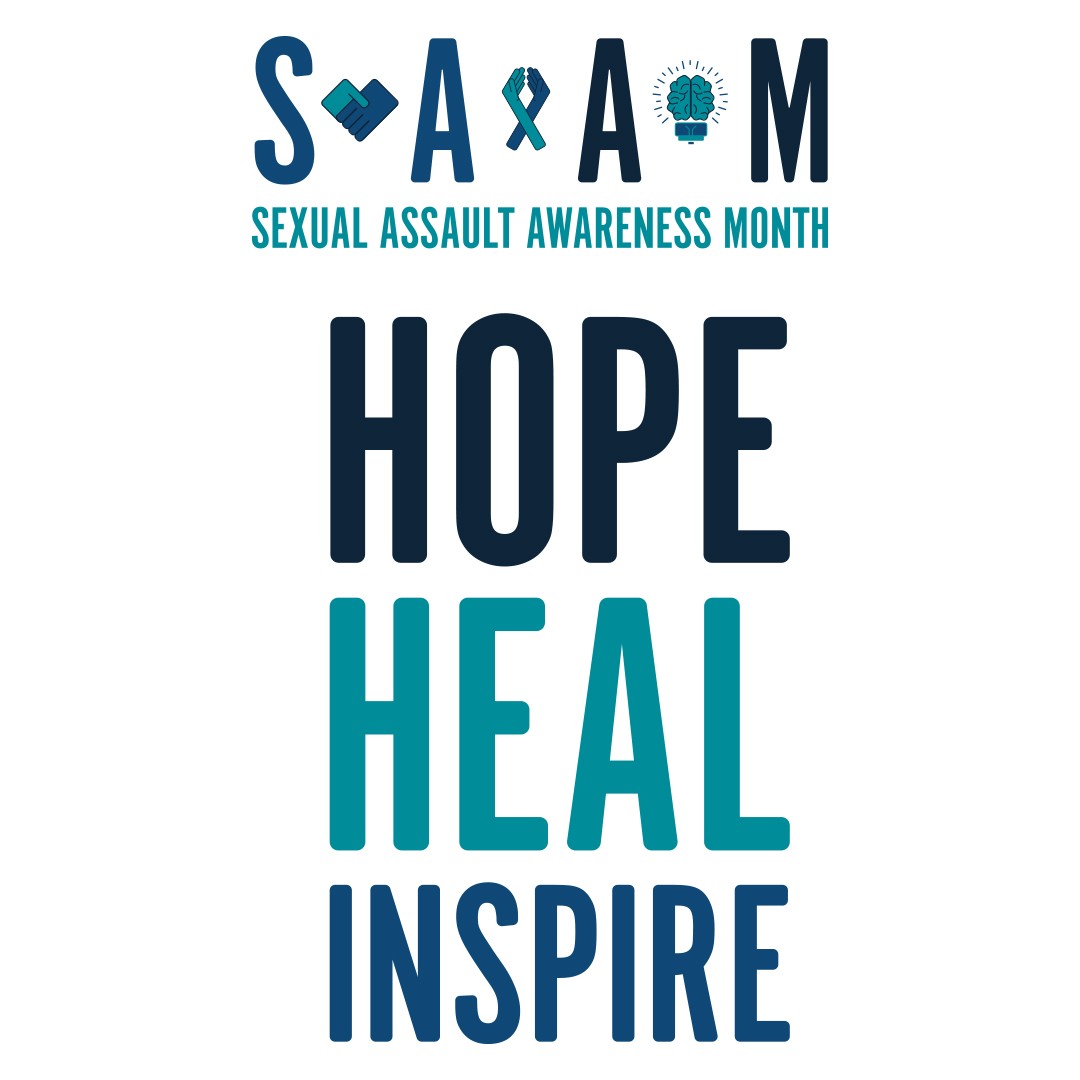 Previous
Next