Individual Counseling
Short-term individual counseling is an opportunity to talk with a mental health professional at Counseling and Psychological Services regarding concerns or problems, such as stress, feelings of low self-esteem, anxiety, depression, academic concerns, substance use, issues with friends and family, or relationship concerns. Counseling sessions generally last approximately 45 minutes.
Feeling stressed? Make an appointment to talk with a mental health professional at Counseling and Psychological Services.
Individual counseling is available by appointment for students enrolled in the Columbia Health Program. Students requesting an appointment for individual counseling for the first time will be scheduled for a phone interview with a clinician, usually within one to two business days. These calls are intended to facilitate access to appropriate treatment options.
Phone Appointments
Insure that students in crisis have face-to-face appointments without unnecessary delay
Allow us to match students with an appropriate professional on the Counseling and Psychological Services team for in-person counseling
Allow us to assess whether students might benefit from one of our many group therapy options
Allow us to assist students in need of referrals to connect with off-campus resources as quickly and efficiently as possible
Provide an opportunity for our counselors to direct students, when appropriate, to self-care resources and to provide initial recommendations for managing stress or related issues
While an initial phone interview with one of our counselors is the preferred way to initiate treatment, students who are very uncomfortable speaking by phone may instead access care by visiting one of our many drop-in offices.
During Scheduled Clinical Hours
During the first session or two, counselors work with students to develop an individualized treatment plan that best meets students' needs. While there is no specific limit on the number of sessions at CPS, services are focused on short term care designed, for example, to help students improve coping skills, better manage distress, resolve immediate problems or meet near-term personal goals. Many students are able to achieve treatment goals through a relatively brief course of therapy on campus, while others may want or require more specialized or open-ended services and may benefit from an off-campus referral.
Diverse Staff
Students are welcome to request a clinician of their choice. Successful counseling depends a good deal on personal chemistry. If a student feels for any reason that their clinician is not a good match, CPS will gladly facilitate a transfer to a different clinician at any time. Students need only ask.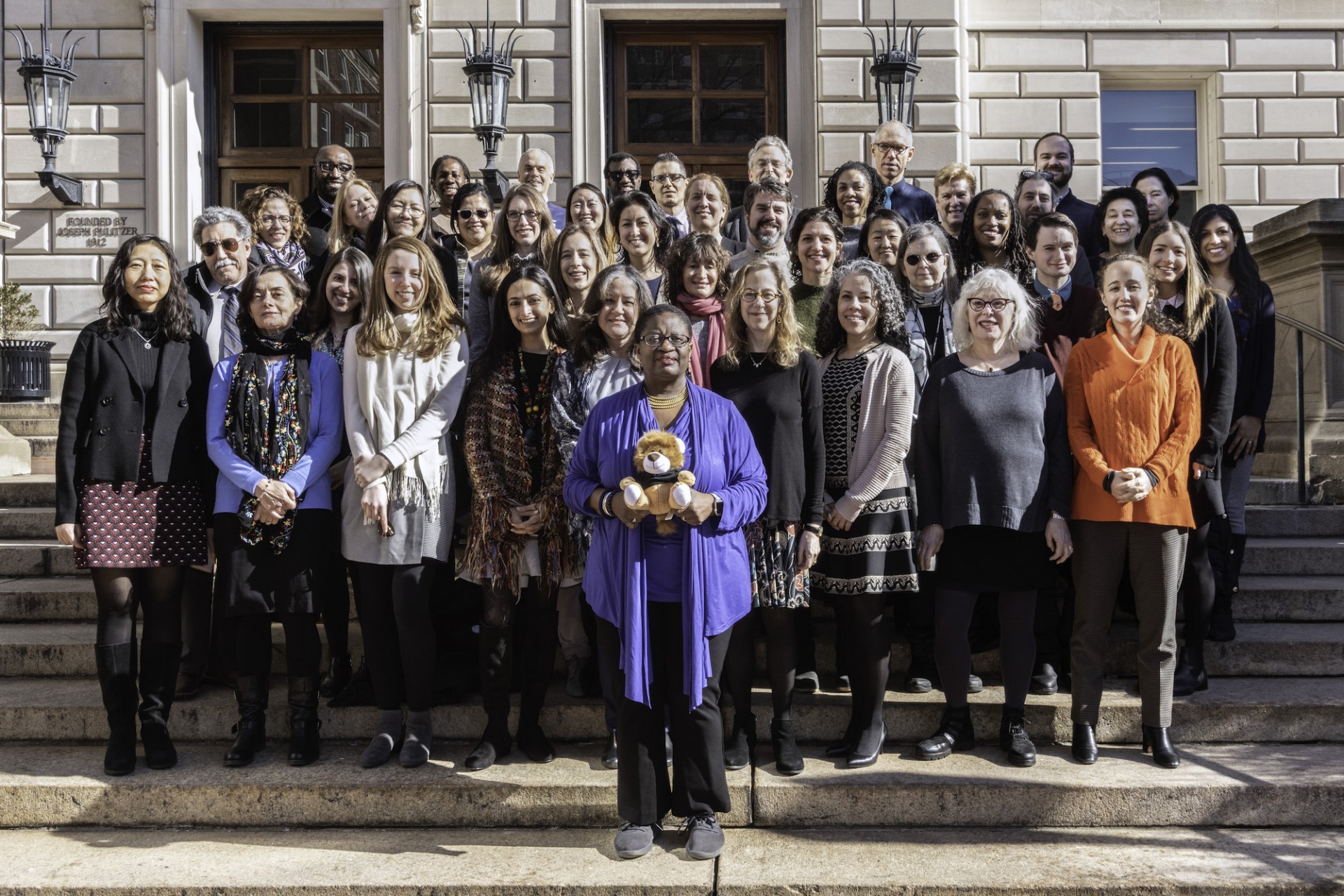 All CPS counselors and psychiatrists have experience and expertise in working with a full range of student concerns. Most clinicians also have particular interest, experience, or advanced training in specific practice areas, such as trauma support, eating disorders, sexual and gender concerns  and acculturation concerns, among many others.
Acute Psychiatric Emergencies
Students experiencing acute psychiatric emergencies will be seen without an appointment whenever Counseling and Psychological Services is open.
Students can also be seen, without an appointment, during drop-in hours.