Go Ask Alice! featured as a health resource for new series on Hulu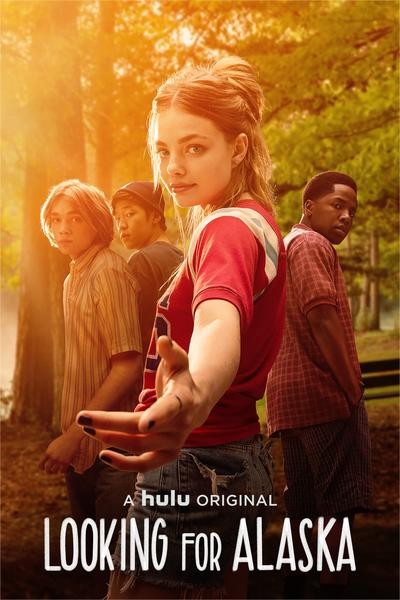 Go Ask Alice! is one of the health-related resources featured in an online resource page developed to support viewers of the Hulu Originals series, Looking for Alaska. The show is based on the bestselling, award-winning young adult novel of the same name by John Green (The Fault in Our Stars).  
The characters are often in mature situations where they encounter issues, such as addiction and grief. Conscious that some viewers might be struggling with these—or other difficult—issues or know someone who is; Hulu directs viewers to an online resource page that can provide valuable information, perspective, and support. Additional organizations featured include Mental Health America, the National Institute on Drug Abuse, Sex Etc., and The Jed Foundation (a strategic partner of Columbia University on student health and well-being), among others.
The online resource page comprises organizations that will help provide broader context for some of the subject matter raised in the series plotline, including smoking and drinking, relationships and sex, and mental health.
The Columbia Health Alice! Health Promotion team, which manages and curates the content on Go Ask Alice!, created a special 'Theme of the Week' called Looking for Answers in anticipation of the show's premiere and to address the issues directly raised in the show.
Laura Rivas of ProSocial (Hulu's agency partner in creating this resource page) touted Go Ask Alice! as a leader in providing young adults with health professionals' expertise on a range of topics relevant to the series including social smoking, drinking for stress relief, sex, and relationships.
Looking for Alaska premiered on Hulu on October 18 and has been received positively by critics.
Interested in the show?
Watch the Looking for Alaska trailer on Hulu.
Visit the Hulu Looking for Alaska resources page.
Visit the Go Ask Alice! "Looking for Answers" Theme of the Week.